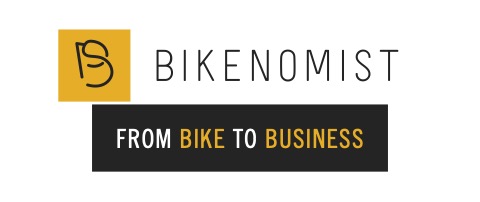 Bikenomist is a trailblazing company at the forefront of promoting sustainable mobility and tourism. With a passion for cycling and a commitment to environmental conservation, we aim to revolutionize the way people commute and explore the world on two wheels. 
At Bikenomist, we are a team of professionals with a passion for cycling and a mission to foster a global community by providing innovative products, services, and events that empower individuals to embrace the transformative power of cycling. We have accomplished more than 100 projects in communication and consultancy through events, training and publications. Throughout the years, we have undertaken a series of projects that have taken on a life of their own, bringing various niches or the masses closer to embracing cycling.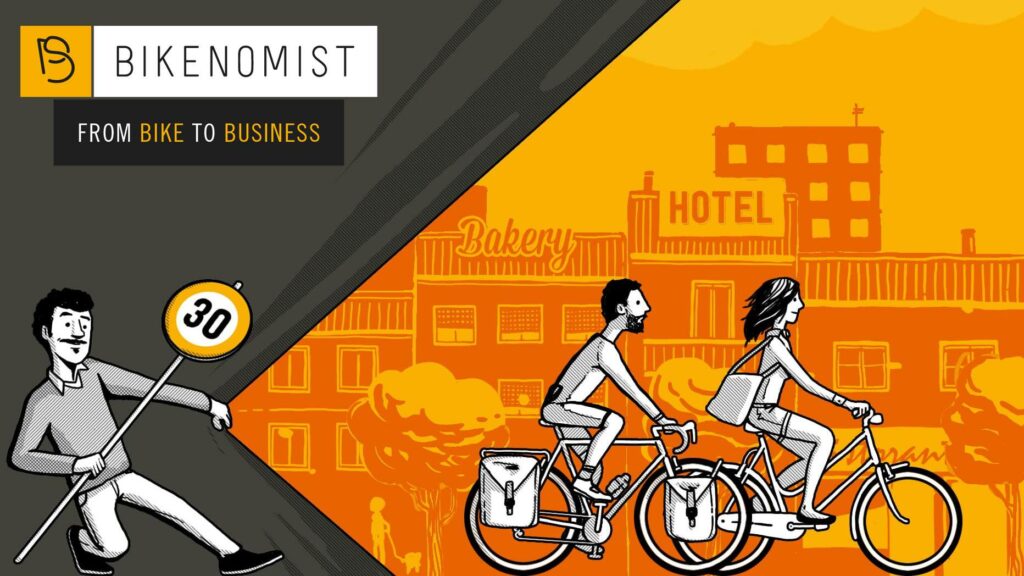 At BIKENOMIST, we specialize in planning, developing, and promoting any cycling-related project, thanks to our 100k+ profiled database of readers. Let us be your communication partner in Italy, we will ensure that your initiatives related to cycling receive the deserved attention.
BIKEITALIA, the premier online magazine for bicycle enthusiasts in Italy. Since 2003, Bikeitalia offers a wealth of information, insights, free guides and inspiration to enhance your cycling experience.
FIERA DEL CICLOTURISMO, annual cycling tourism expo&talks. With a focus on sustainable and conscious travel, the Cycle Tourism Show celebrates the fusion of adventure and sustainability, encouraging participants to embrace the liberating experience of exploring the world on bikes.