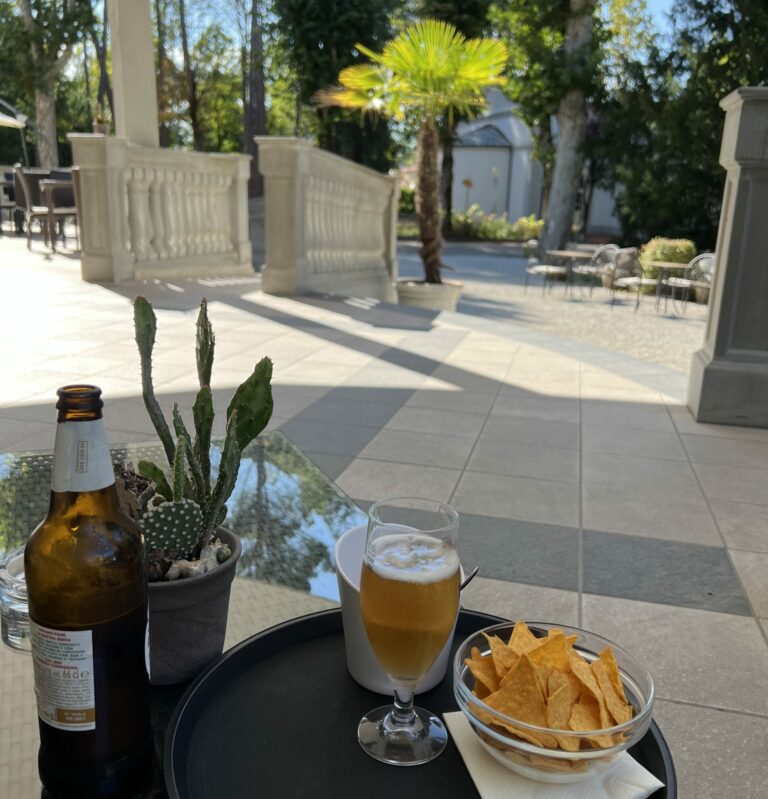 Saturday, Oct 7: Arrival and Dinner
Arrival day!
See how to get there – page and accommodation for more details
7pm Dinner at the Grand Hotel Terme
Late comers: you arrive after 9pm – let us know and we make sure you will still get something delicious!
Sunday, Oct 8: Cycling Tour
8.30am Bike fitting
9.00am Welcome Presentation and Introduction at Sala Murri, at the Grand Hotel Terme
10.00am Cycling tour from the Grand Hotel Terme on various routes to Tenuta Masselina and back:
Make sure to Select your tour here
12pm Hiking through the wineyards (only if you select the short route)
1.00pm Winetasting and lunch at the winery
3.00pm return on bike to Riolo Terme
4.00pm spare time!
6.00pm Welcoming by Emilia Romagna and Imola Faenza Tourism at Sala Murri, Grand Hotel Terme
7.00pm guided walk to La Rocca, the fortress of Riolo Terme for  cocktail dinner, invited by Riolo Terme
Monday, Oct 9: CycleSummit conference
9am – 5.00pm in the Grand Hotel Terme, workshop, 1:1 meetings (self organized, not pre-scheduled!)
6.00pm Departure to Casale il Pino by bus
6.30-11.00pm Evening Event, return by bus
Afterhour at the bar
Tuesday, Oct 10: CycleSummit conference
9am – 12.30pm in the Grand Hotel Terme
1pm lunch and farewell
2pm departure to the train station /Famtrips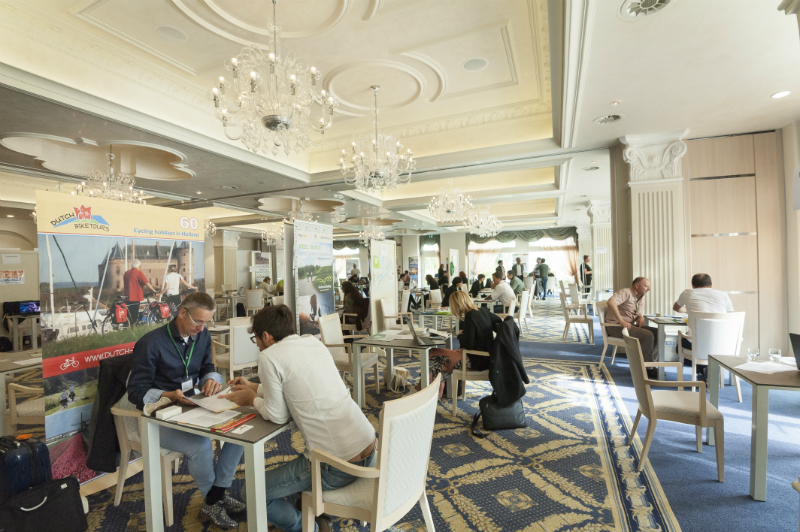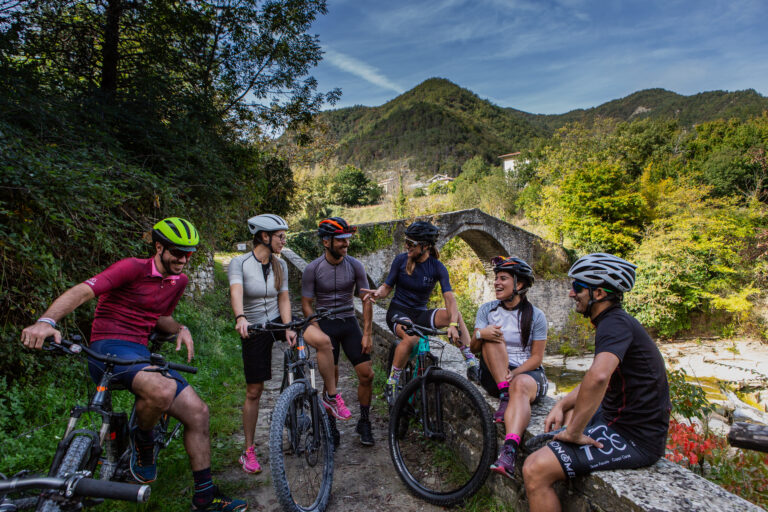 Tuesday - Thursday, Oct 10-12:
Together with regional bike tour operators we create some interesting tours for all our participants who like to get a first hand experience of the destination. …
see fam-trips!