Partner


Liberation Route Europe Foundation (LREF) is a growing, international and inclusive organisation that focuses on the memory and meaning of the conclusion of WWII in Europe. As a certified Cultural Route of the Council of Europe, the Foundation connects people, places, and events to mark Europe's liberation from occupation, and reflect on the long-lasting consequences of the Second World War.
Together with members and partners, LREF promotes and supports innovative and sustainable tourism that makes modern European history visible and accessible for visitors and citizens. Two key LREF projects are Europe Remembers and the development of the Liberation Route Hiking Trail Network. Europe Remembers raises the profile of commemorative events, and promotes destinations and travel experiences that enable people to reflect on the complex heritage of the Second World War from multiple historical perspectives. The Liberation Route Hiking Trail Network will be an international system of walking trails that connect the main regions of the Allied advance across Europe.

The western part of Lake Constance was supposed to be the location for CycleSummit 2020. Unfortunately the event was canceled. Nevertheless this attractive cycling destination continues to support CycleSummit!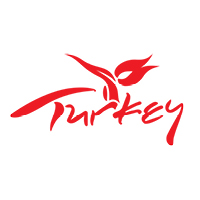 A true wonderland opens up to cyclists in Turkey.  Beautiful landscapes, amazing UNESCO World Heritage sites and enchanting villages, the country is expanding its infrastructure for a memorable cycling experience. 
The destination Turkey is one of the main sponsors of the CycleSummit online 2020.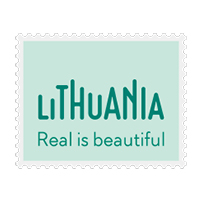 Lithuania is the geographical center of Europe, so it is very easy to reach. But once you are here, you'll discover that the country is one of Northern Europe's undiscovered gems.
Lithuania Travel is one of the main sponsors of the CycleSummit online 2020.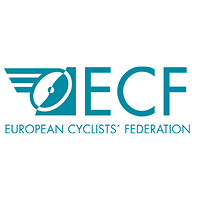 The European Cyclists' Federation will be involved with a Keynote Presentation. European Cyclists' Federation (ECF) #RestartCycleTourism campaign seeks to raise awareness, promote cycle tourism and secure strategic investments in this safe, sustainable and healthy option during the pandemic recovery and beyond. There is much more potential for cycle tourism and leisure cycling, but substantial investment is required to fully realise it.  We call on the EU to make at least €3bn in funding available for investments in sustainable, environmentally friendly cycle tourism.