CycleSummit opening keynote speaches
Let's talk signposting
Signposting your tour can be quite a hassle. It takes time and money and you never know for sure if your marks stay visible for your customers. Is there a way to improve this? We think there is.
The Netherlands has developed a nationwide signposting system. Region's and tour operators are using this system to develop beautiful and save routes in no-time.
In two short talks we show you how the Netherlands develops and maintains this bicycle route system for leisure cycling.
The history and future of signposted cycling networks in the Netherlands
By Leon Hoogsteen, Deputy Director at Dutch Cycling Platform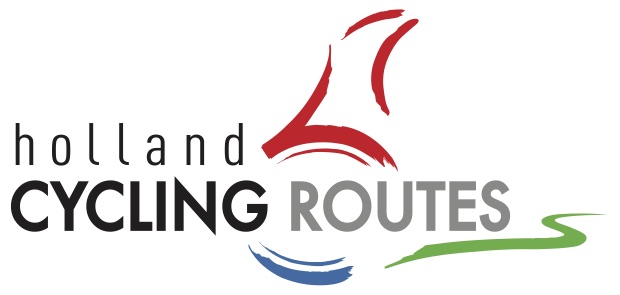 Managing and maintaining regional cycling networks
By Roelof Siepel, Project Manager at Routebureau Veluwe