There are three workshops during the CycleSummit.
You can submit your interest via this webform. This will be very helpful for the preparation of the workshops.
Workshop 1: Ride with GPS - Get Inspired, Not Lost.
Introduction to the Ride with GPS tour operator account
Ride with GPS launched in 2007. Since then, the company has worked tirelessly to produce the best route planning and navigation software in the world. We offer a full featured website that allows you to plan routes using a number of different map overlays, points of interest markers, customized cues, routing optimizations, and features you won't find anywhere else along with both iOS and Android apps that allow guests to navigate your routes with turn by turn voice navigation in any language.
In 2015, we launched our Tour Operator account to best serve the unique needs of the industry. The Tour Account gives you the tools you need to organize large route libraries, dynamically control access to your content, create customized tour packages, and share navigation features at no cost to your guests. This account is used by hundreds of tour companies all over the world including VBT, Backroads, Butterfield and Robinson, Trek Travel, Genius Loci Travel, Boat Bike Tours, Woman Tours, Active Tours, Oliven Reiser, and Summerfeet. We've worked closely with tour companies using our software to provide technical solutions for all their needs.  You can learn more about our Tour Account on our website: https://ridewithgps.com/organizations/tours
New for this year is our Experiences option. Experiences includes all the valuable resources we offer in our Tour Account like voice navigation and offline maps with the added ability of customizing the app environment, streamlining access for guests, and including detailed itineraries mapping out all the import tour details accessible entirely offline. For companies that desire a completely branded app, Ride with GPS also offers white label options as well. Learn more about our Experiences option on our website: https://ridewithgps.com/organizations/experiences
Features
Turn by turn voice navigation
Offline maps, routes, navigation, and content
Customized and detailed itineraries
 Audio tracks
Push notification messages to guests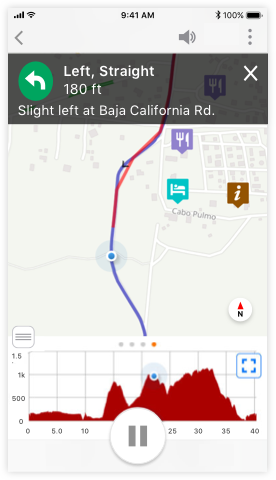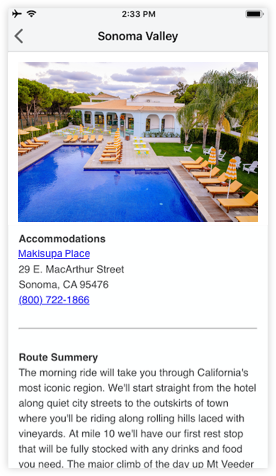 Introduction to the cycle tour operator App MyEasyRoute
MyEasyRoute is more than just an app: it's a dedicated platform that enables tour operators to create a mobile App (iOS and Android), with travel packages: itineraries, points of interest, and maps. Thanks to the back-end platform of MyEasyRoute tour operators can create and manage all the information related to travel packages, insert and describe itineraries made of one or more stages, with all the points of interest and useful information for the traveler. All contents are then automatically published on the native iOS and Android apps and on the HTML5 Web-app (optional).
Description of the app
Myeasyroute is your virtual travel guide. The app will geo-locate you at any time on the selected itinerary, and guide you along hiking trails or cycle routes. With the app you never run the risk of getting lost. Also you always know how much is missing at the end of the trip. The base maps are made by cartographers and are close to the best standards of mountain maps. The application includes best points of interest that you will find along the route.
Features
 Expert-curated tour guides with top recommendations
 Track navigation
 Offline maps and data
 Audio tracks
Links to the app on the stores: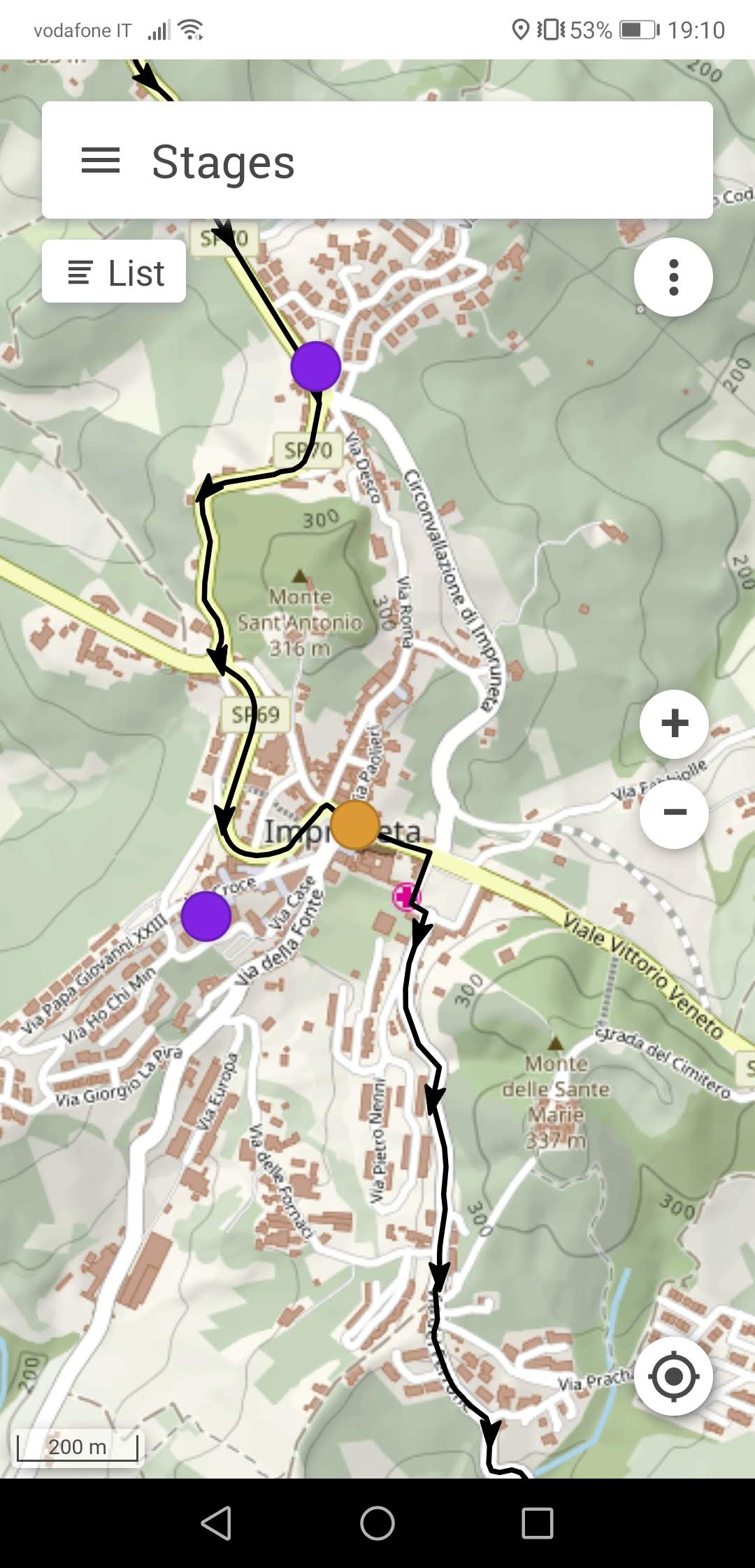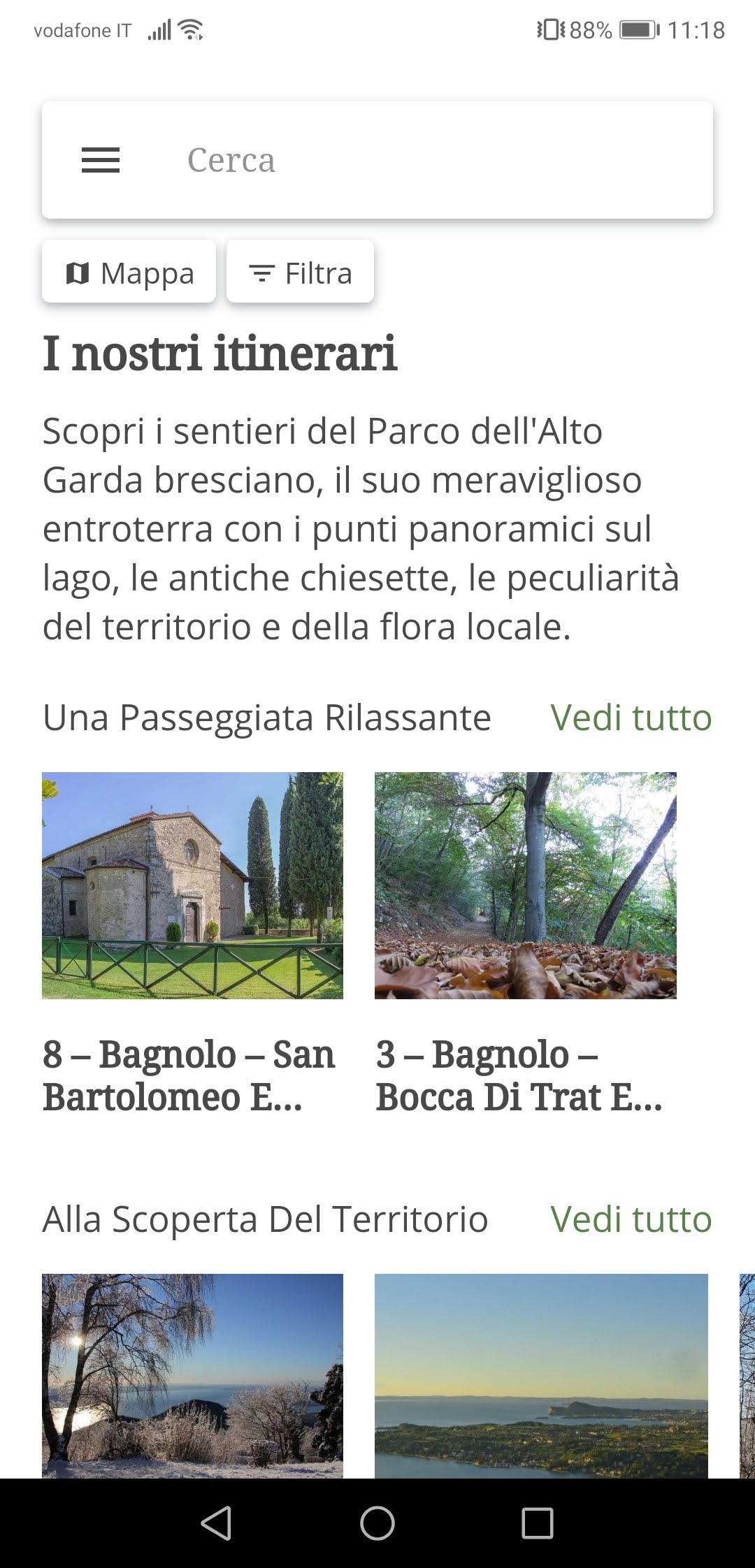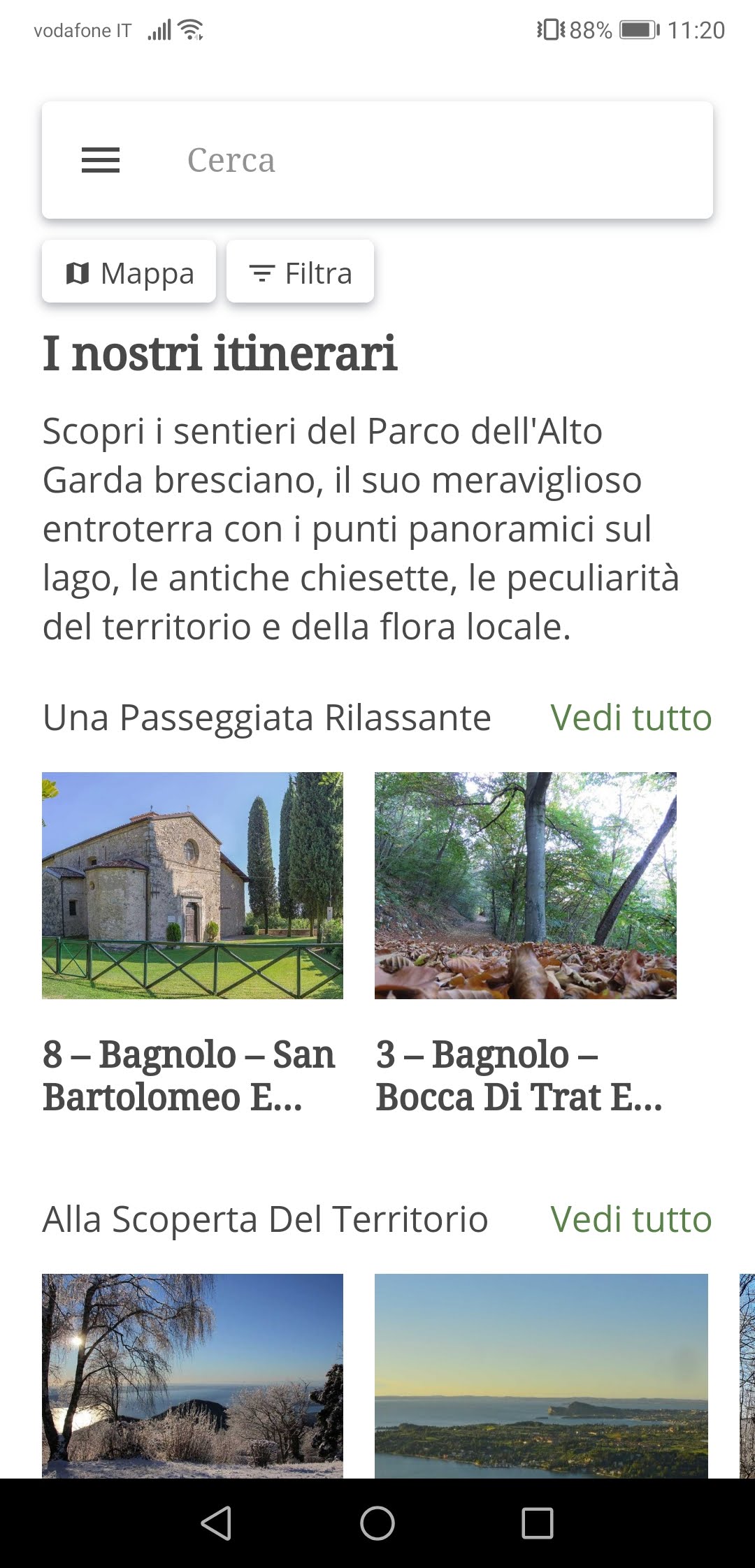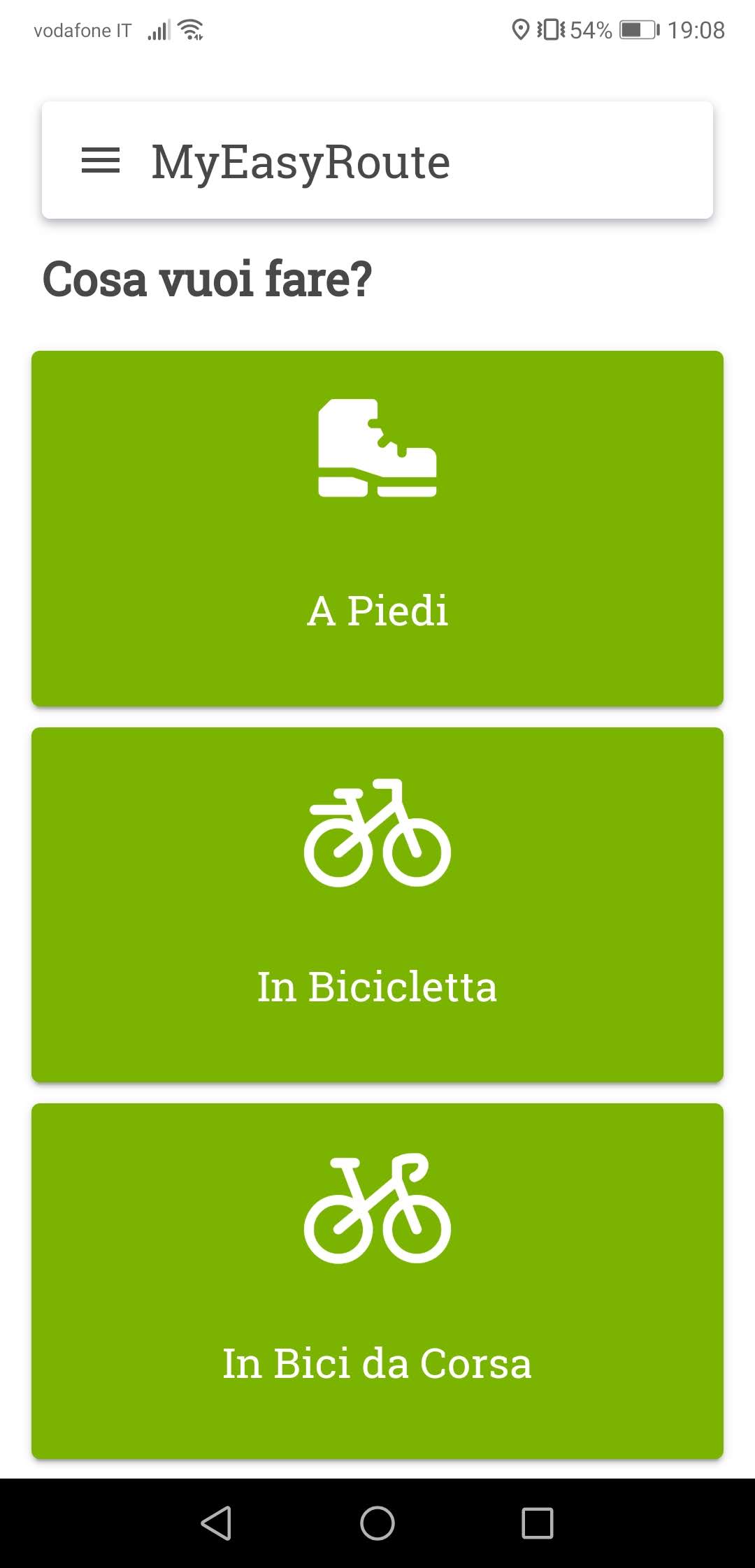 Webmapp Srl
the startup was founded in July 2017. Webmapp creates web and mobile maps for the Outdoors and Tourism Marketing. Webmapp clients are public authorities and private firms that need to promote their activities and guide travelers on their visit: Natural Parks, Destination Management Organizations, Tour Operators, Accommodation Facilities.
The benefit to users is they have a clear view of what to do and what to see during their vacation. The benefit to our customers is tell their experiences that will help to promote and give value to their area. That means more visits for all seasons and more customer retention.
Alessio Piccioli
alessiopiccioli@webmapp.it
Workshop 3: Printmaps.net
Introduction to the map creation software Printmaps.net
In this workshop we present a software solution that enables you to create printable maps very quickly for low license fees. You don't need to be a professional cartographer or designer to create stunning and great-looking maps within minutes – be it city maps, trail maps, direction maps, touristic maps or general overview maps. We promise: The Printmaps map editor will save you many hours in map drawing and route tracing.
Output
 PNG, PSD or SVG
 300 dpi or Vector Cartography
 Maps up to 660mm x 660mm in size
 All content (including every POI) as separate layer
Map design
 Map scales from whole world to 1:1000 (individual houses)
 Choose from many predefined map styles
 Individually show or hide every map feature
 Scale text between 50% and 200%
 Rotate map
 Tilt map
 Print a map from any place of the world
Content
 Draw a route with magnet tool
 Upload GPX file
 Upload GeoJSON file
 Upload KML file
 Add POIs (now with custom markers!)
 Batch Geocoding
 Add geographic shapes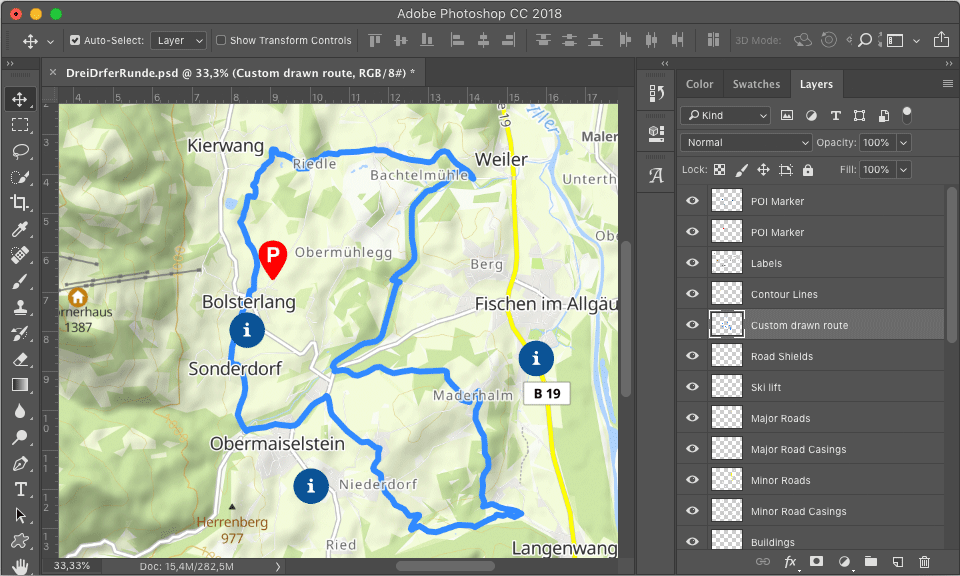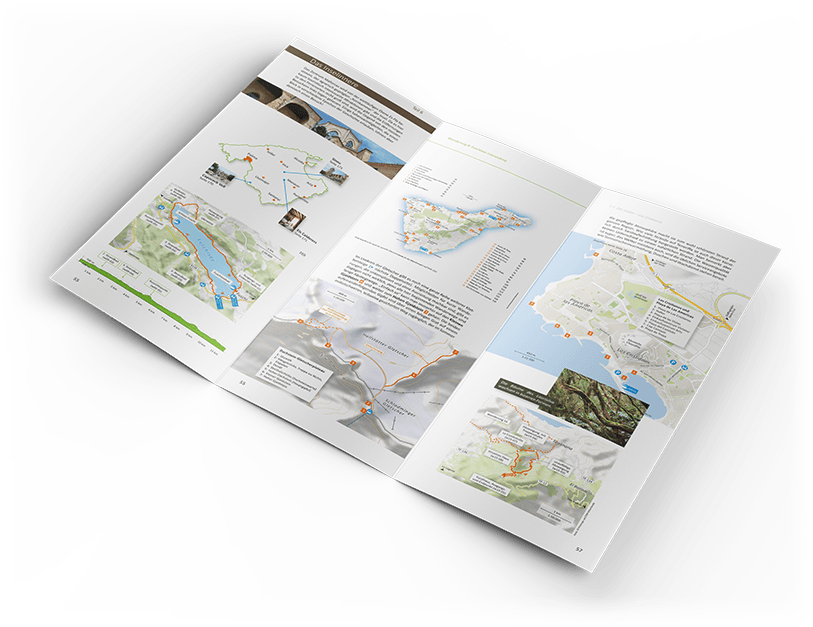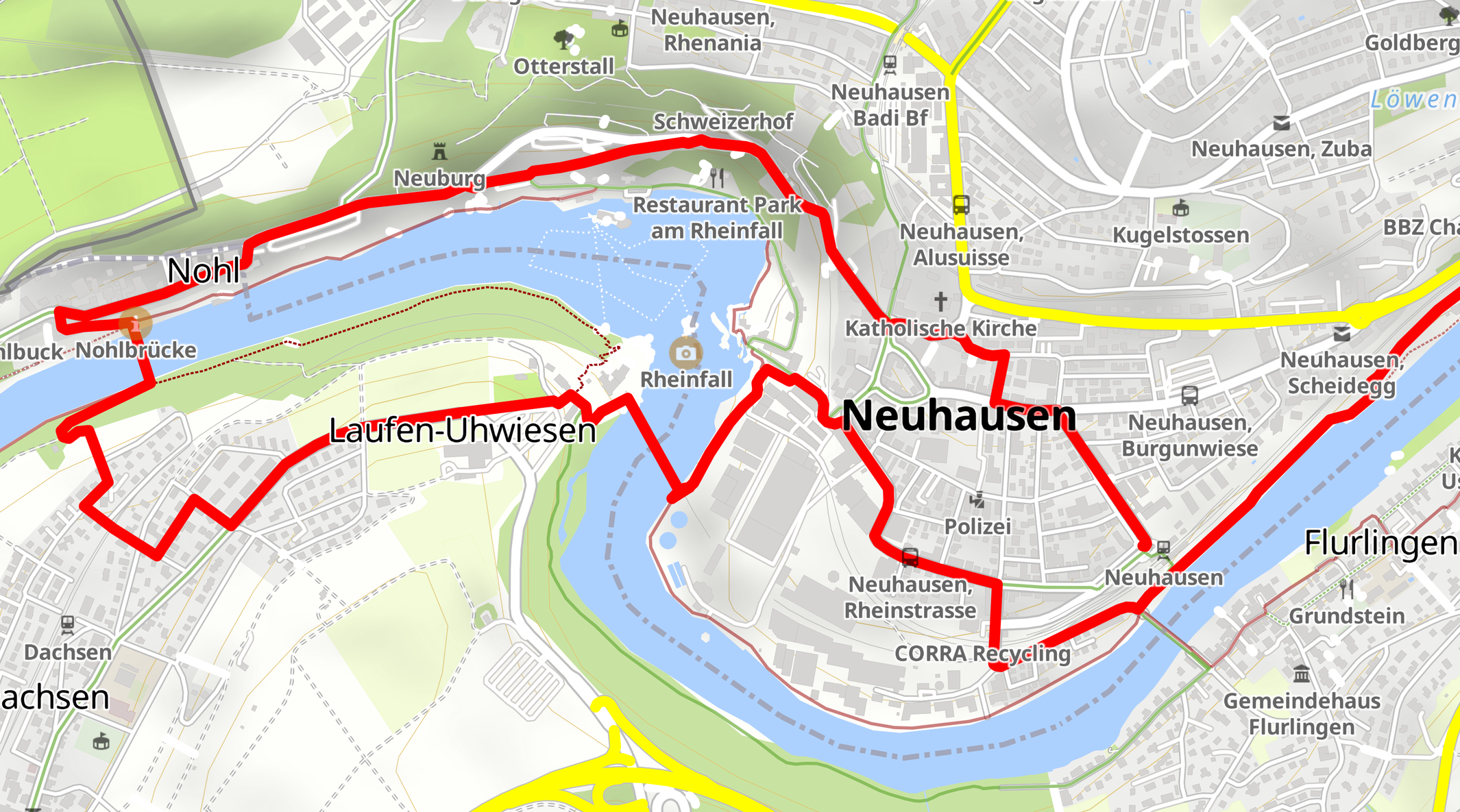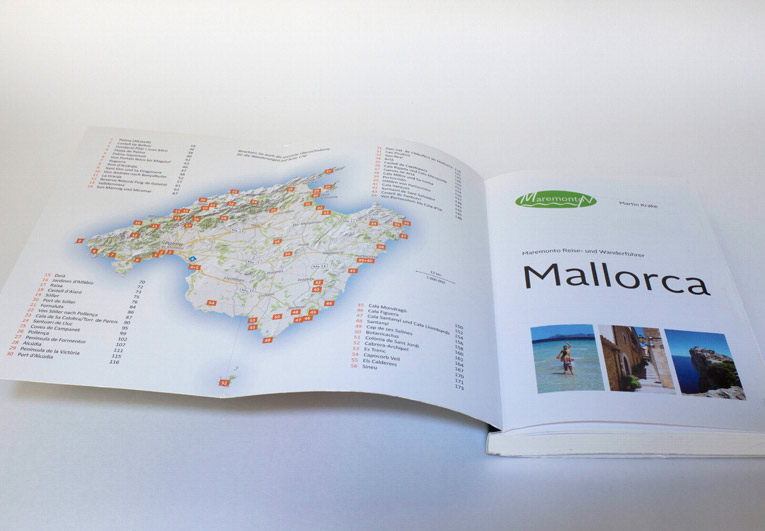 Printmaps by Toursprung
Printmaps.net is developed by Toursprung, a company focusing on digital cartography and geodata hosting since 2008. During these over ten years of our existence, we managed to build up this portfolio of satisfied customers.
There will be a new release with a complete redesign, new editor, enhanced functionalities and better performance in late August!
Yearly subscriptions (flat fee) available for cyclesummit attendants.
Helge Fahrnberger
buero@toursprung.com