Saturday, October 28th, 2017
19:30
Osteria Trattoria Al Cenacolo (Piazza Ugo Bassi, 3, 47042 Cesenatico FC) is just on the opposite of the train station in Cesenatico.
Sunday, October 29th, 2017
Cycling Tour from Faenza to Brisighella
8:30
Come on, early bird – let's go on a bike ride!
10:00
You can choose between a challenging and a easy tour!
12:30
Fill up your batteries with carbs enjoying a Italian pasta dish!
14:00
See how olive oil is made and get a taste of its flavor!
15:00
Enjoy the ride dowhill through the wineyards
19:00
Enjoy the evening with a cooking demo and a delicious dinner

Thank you to Cycle Europe who organized this cycling tour.
Monday, October 30th, 2017
9:00
Kick-Off & Speed Presentations
9:00
The first conference day starts with a short introduction of the participants.
The core of CycleSummit is the marketplace where buyers and sellers meet. This keeps going the whole day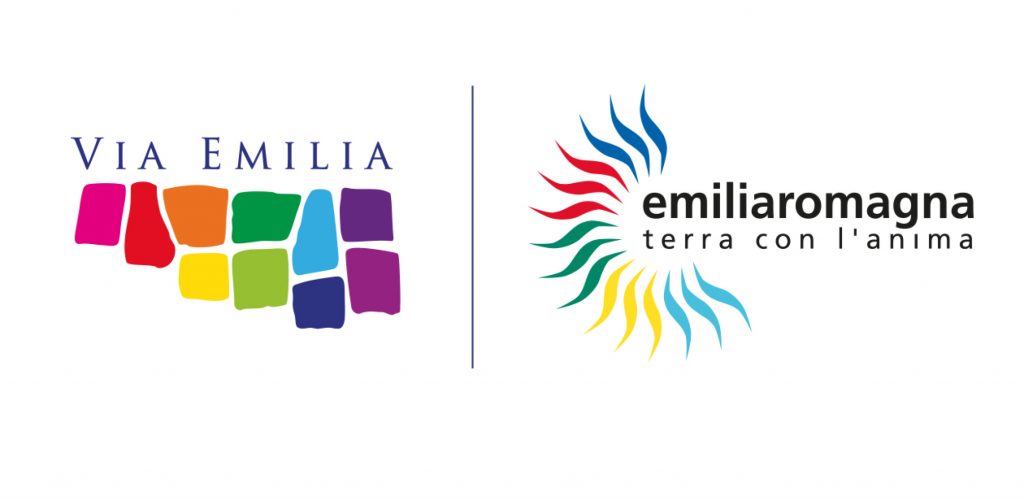 In a 30-45min presentation you learn everything you need to know about cycling in Emilia-Romagna where the CycleSummit takes place.
19:30
Massimo and his team are legendary for fresh seafood! Have a try in his restaurant Titon at the Porto Canale which was designed by Leonardo Da Vinci.
Tuesday, October 31st, 2017
9:00
The conference continues until noon.
11:00
Do you remember the workshop we had in Murcia? Now it is time to go into detail!
Lunch
The conference ends with lunch at Cioccolati Italiani
Lunch
Say Goodbye to Cesenatico and the CycleSummit participants while enjoying lunch opposite of the hotel.
See who already signed-up!