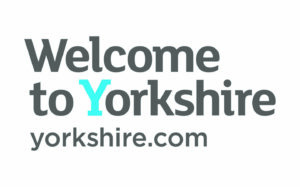 CycleSummit 2020

In Harrogate, a British spa town in North Yorkshire

October 10th - 13th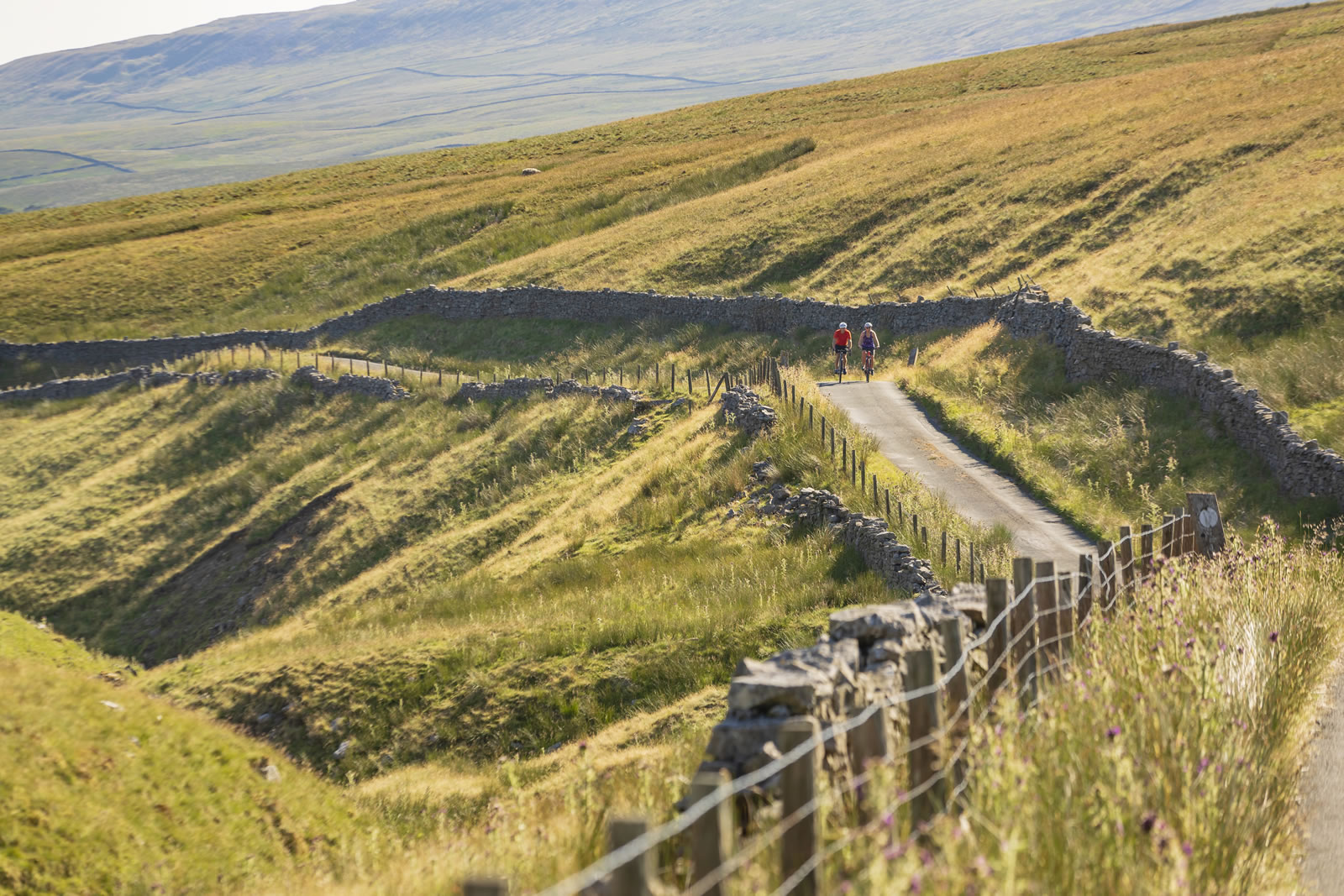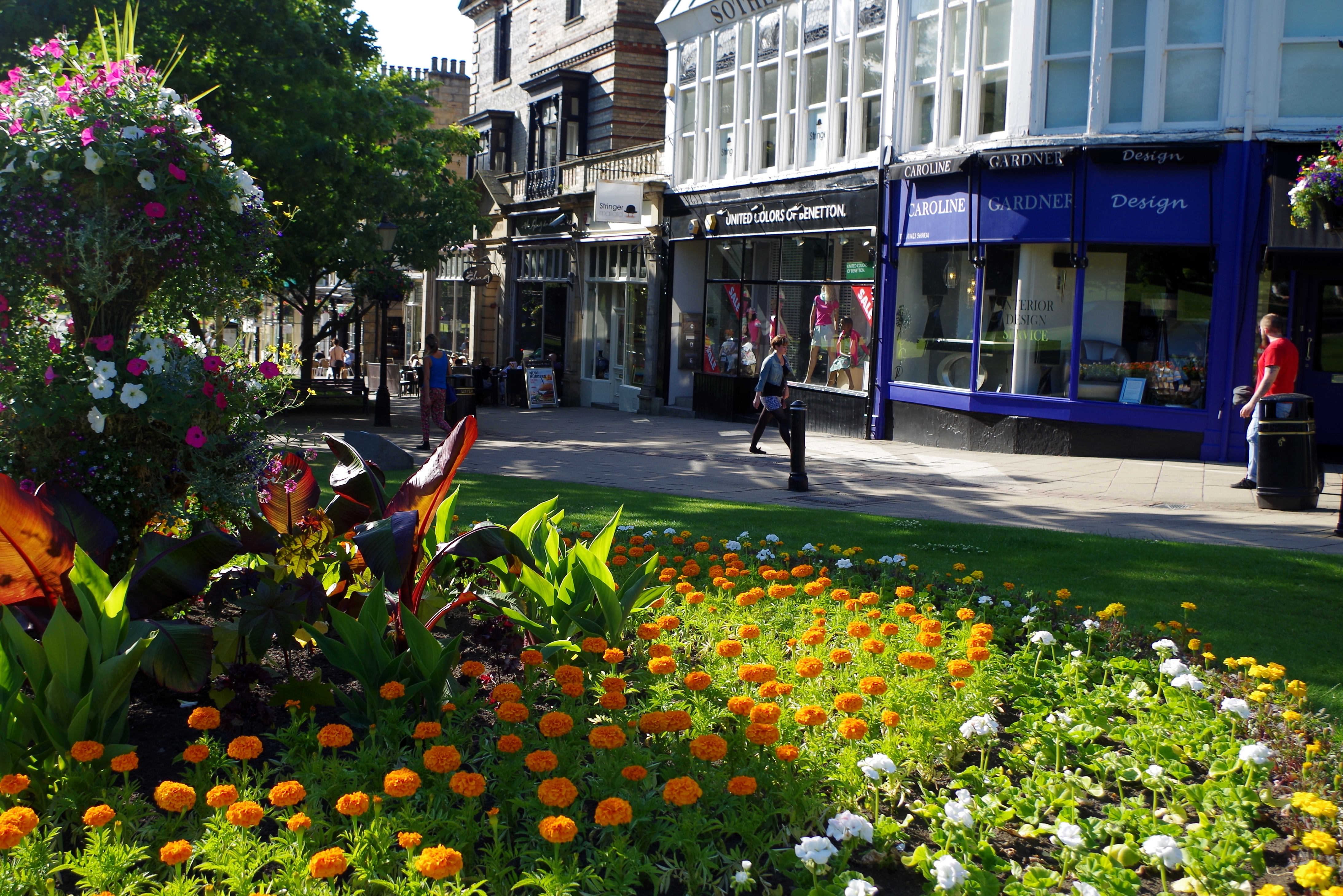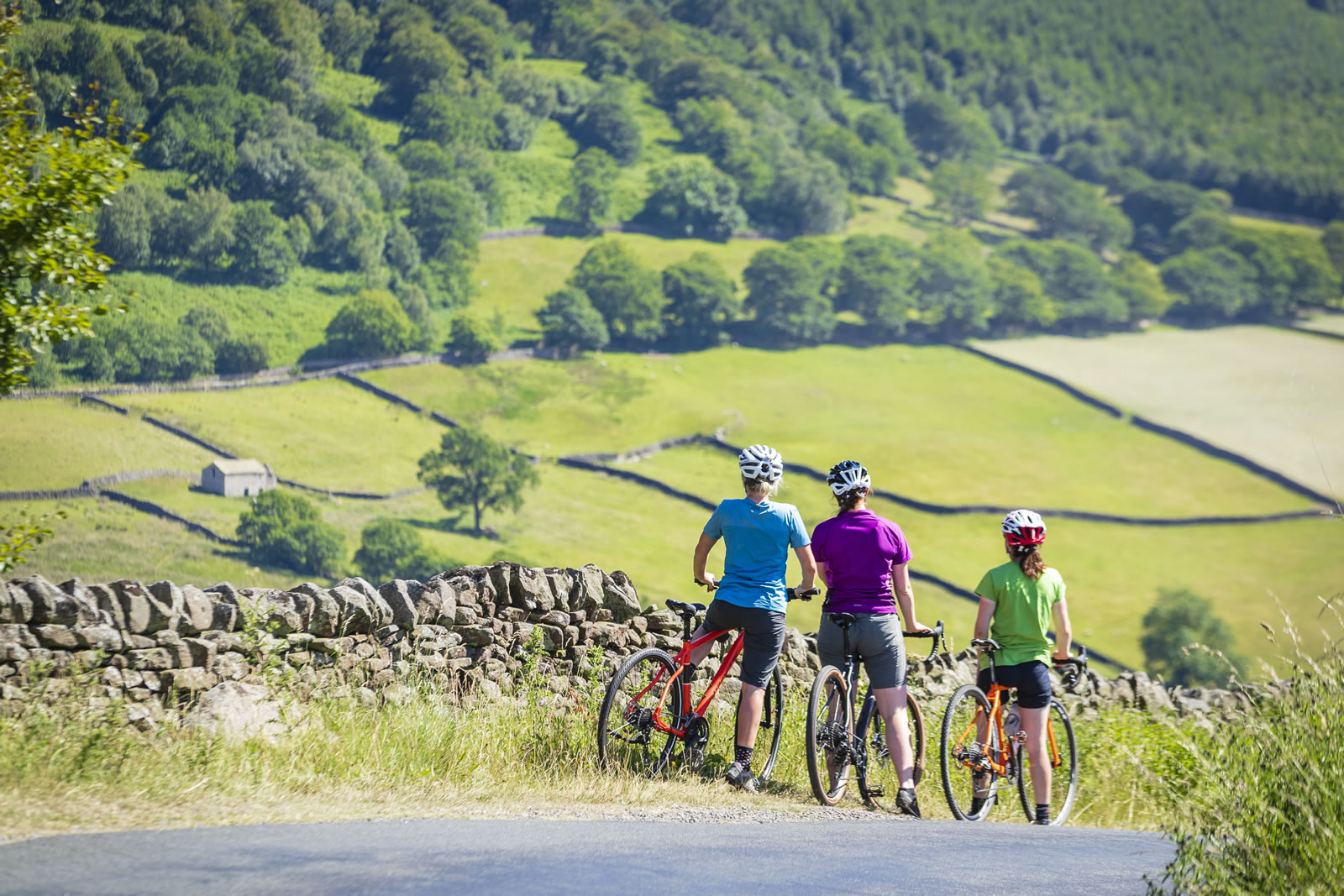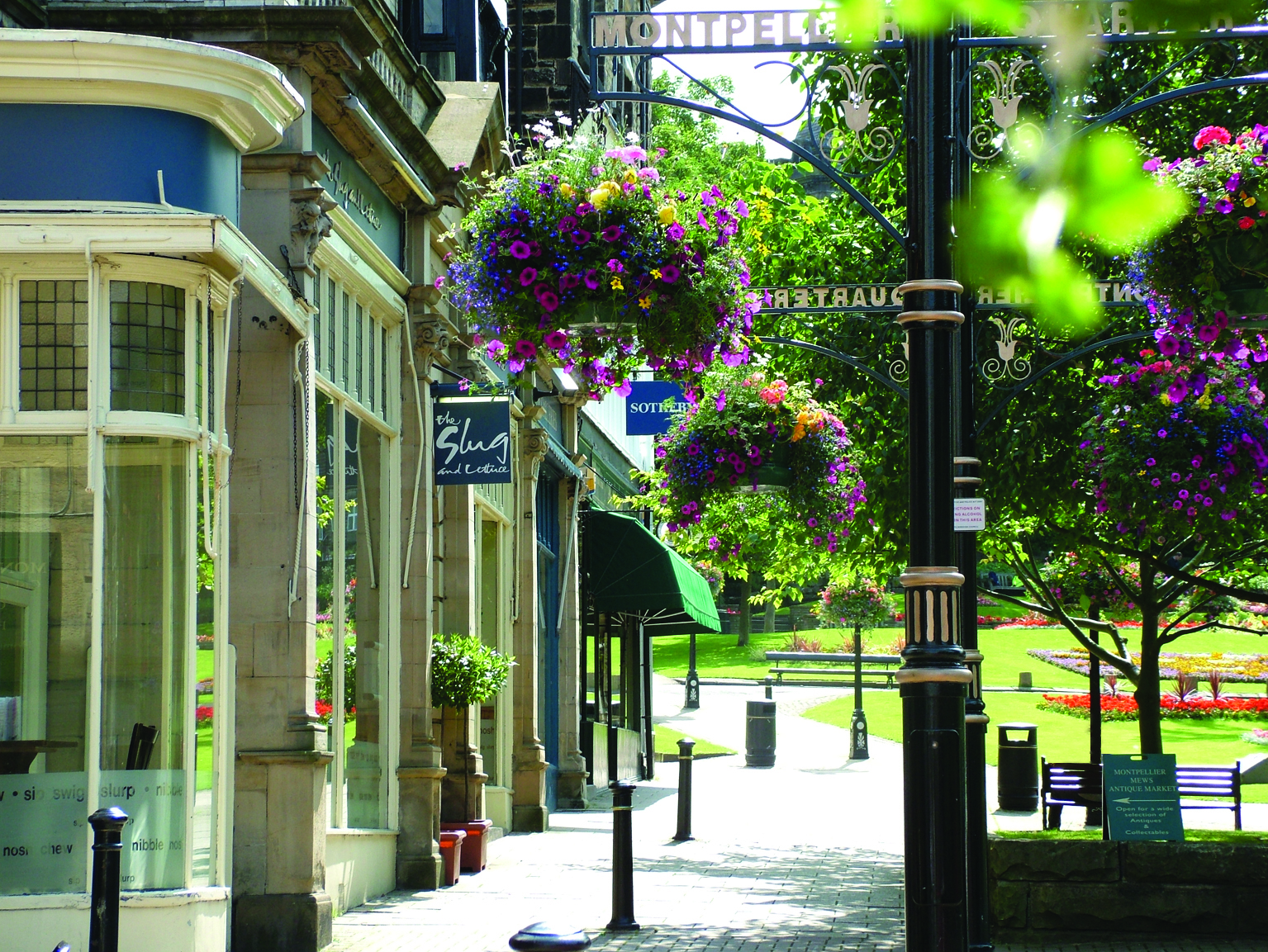 In 2020 Cycle Summit will be held for the first time in Great Britain and there's no better place to host it than Yorkshire.Situated in the north of England, Yorkshire hosted the Tour de France Grand Depart 2014, home of the Tour de Yorkshire since 2015 and proud Hosts of the UCI Championships 2019. With seven great cities, three National Parks, miles of golden beaches, many charming towns and villages and several UNESCO World Heritage sites, God's Own County has it all.Yorkshire offers a wealth of heritage and stunning landscapes, as well as hundreds of world-class attractions. There's also a huge array of food hailing from the county's award-winning restaurants and eateries, including locally sourced pub food and high-end dining at Yorkshire's five Michelin starred restaurants. With iconic long-distance cycle routes such as the Yorkshire Dales Cycleway, North York Moors Cycle Way, the Way of the Roses and the Yorkshire Wolds Cycle Route, cyclists of all levels are in for a treat in Yorkshire.
Harrogate is a spa town in North Yorkshire and looks forward to welcoming you to Cycle Summit 2020.Its heritage as a fashionable spa resort continues in the Montpellier Quarter with the Royal Pump Room Museums, decorating the importance of the local mineral springs. Nearby is the restored, Moorish-style Turkish Baths and Health spa, added to that exquisite gardens, beautiful parks, handsome tree-lined boulevards and a chance to lose yourself in the vibrant charm and elegance of this North Yorkshire destination.
The detailed program for the 11th CycleSummit held in Yorkshire will be available soon:
Saturday, Oct. 10th: arrival and informal dinner close to the hotel
Sunday, Oct. 11th: cycling tour through the region
Monday-Tuesday, Oct. 12-13th: CycleSummit Marketplace (B2B)
Conference packages incl. CycleSummit and accommodation
The venue: DoubleTree by Hilton Harrogate – Majestic 
(this is also the hotel where the CycleSummit event will take place)
Located in the beautiful spa town of Harrogate, DoubleTree by Hilton Harrogate – Majestic sits in beautifully landscaped gardens that overlook the town and is within walking distance of shopping, dining and historical attractions. Just 0.5 miles from Harrogate bus and train stations and only 30 minutes from Leeds/Bradford Airport, they also offer car parking space for up to 250 vehicles. The hotel includes a Spa with six treatment rooms, heated indoor pool, heat experience, Spa Terrace & Gym.
We arranged a special deal with the Majestic:
1x CycleSummit + single room incl. breakfast: EUR 859.-
2x CycleSummit + double room incl. breakfast: EUR 1419.-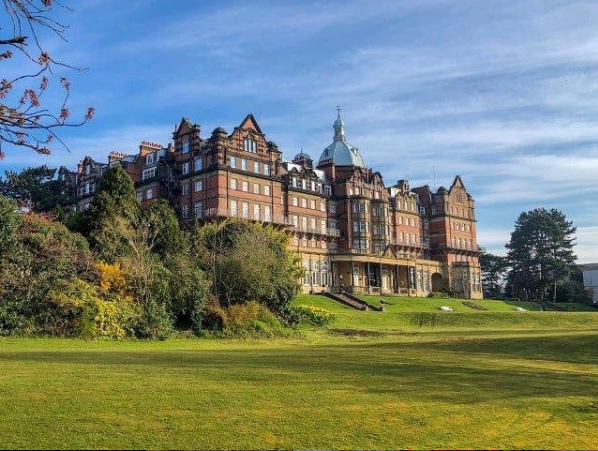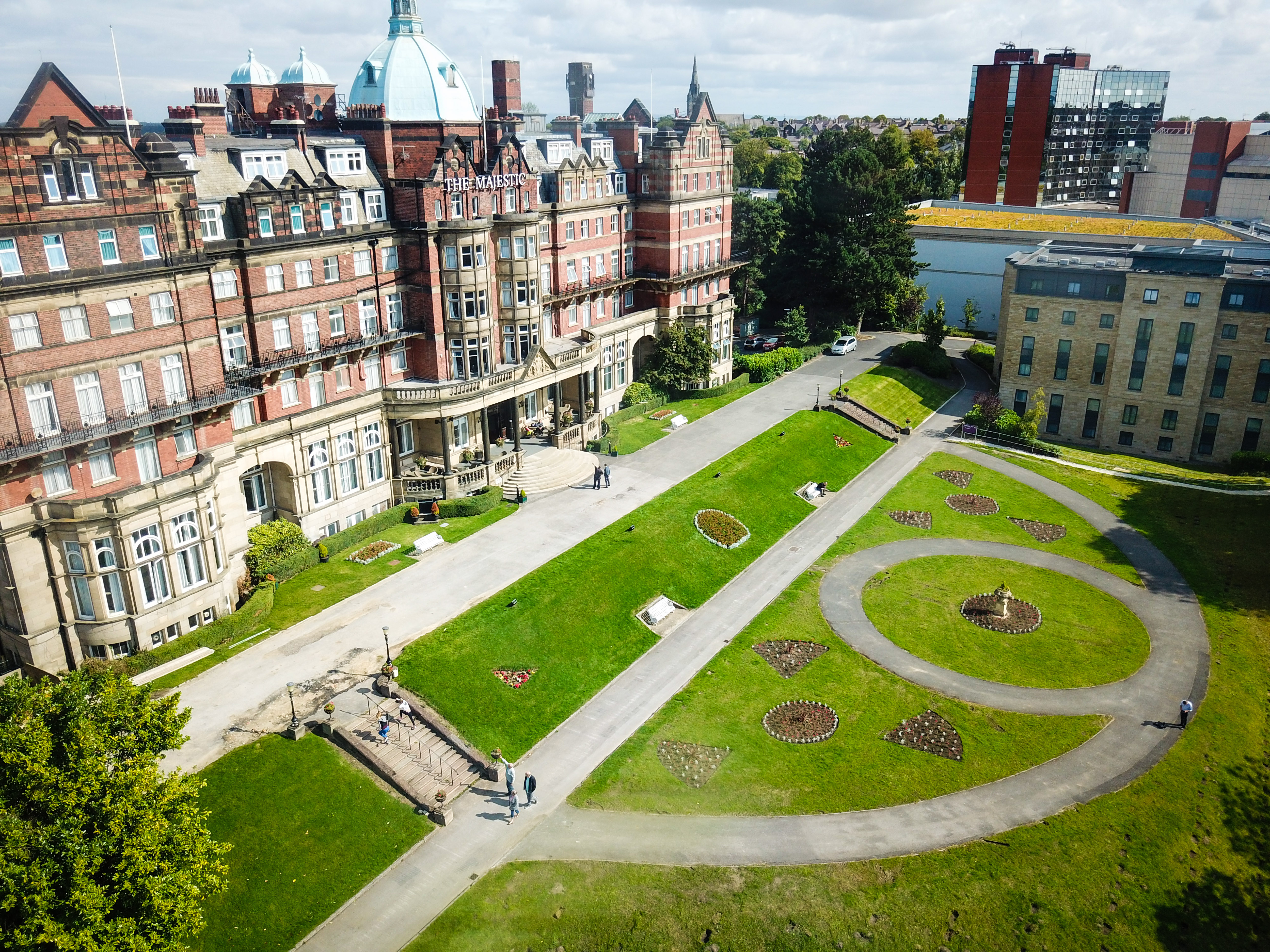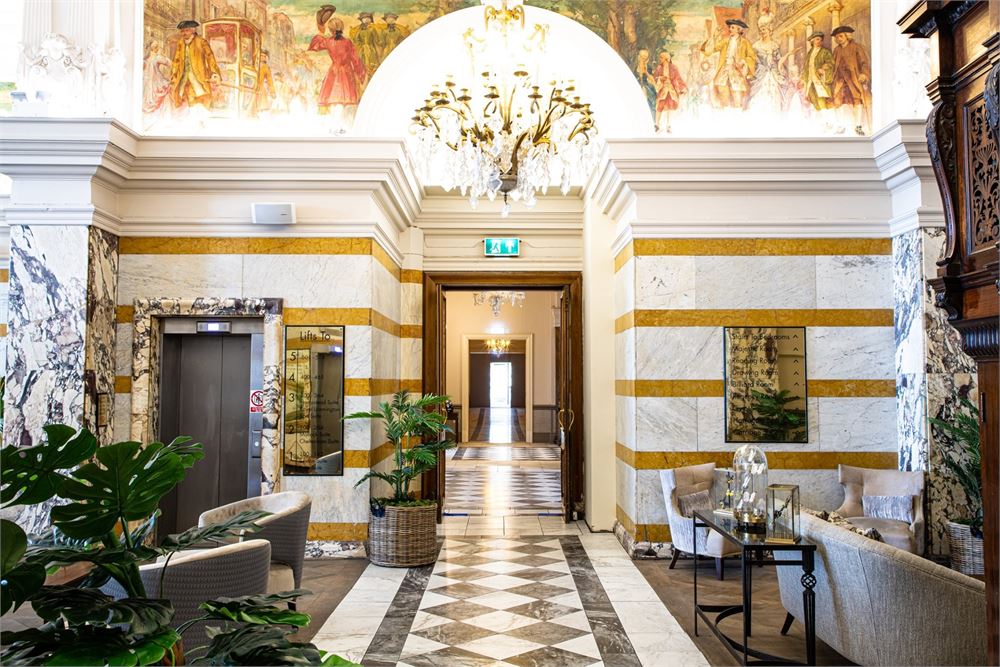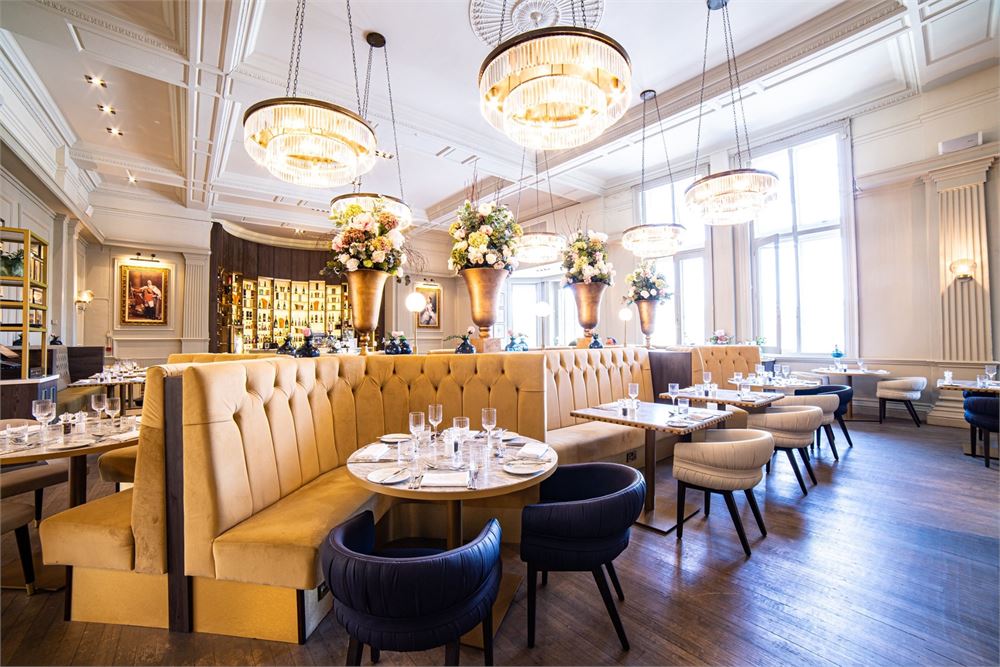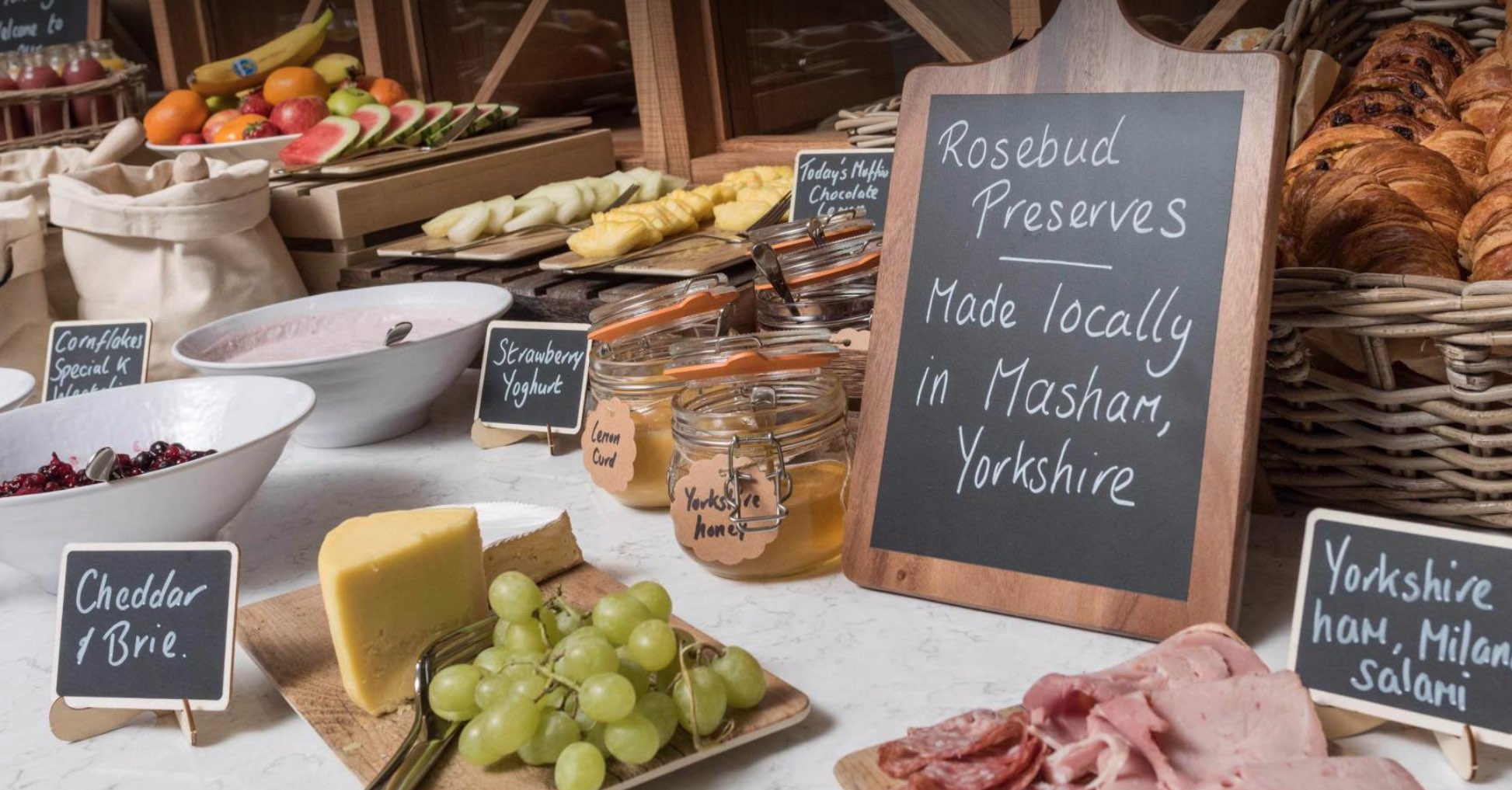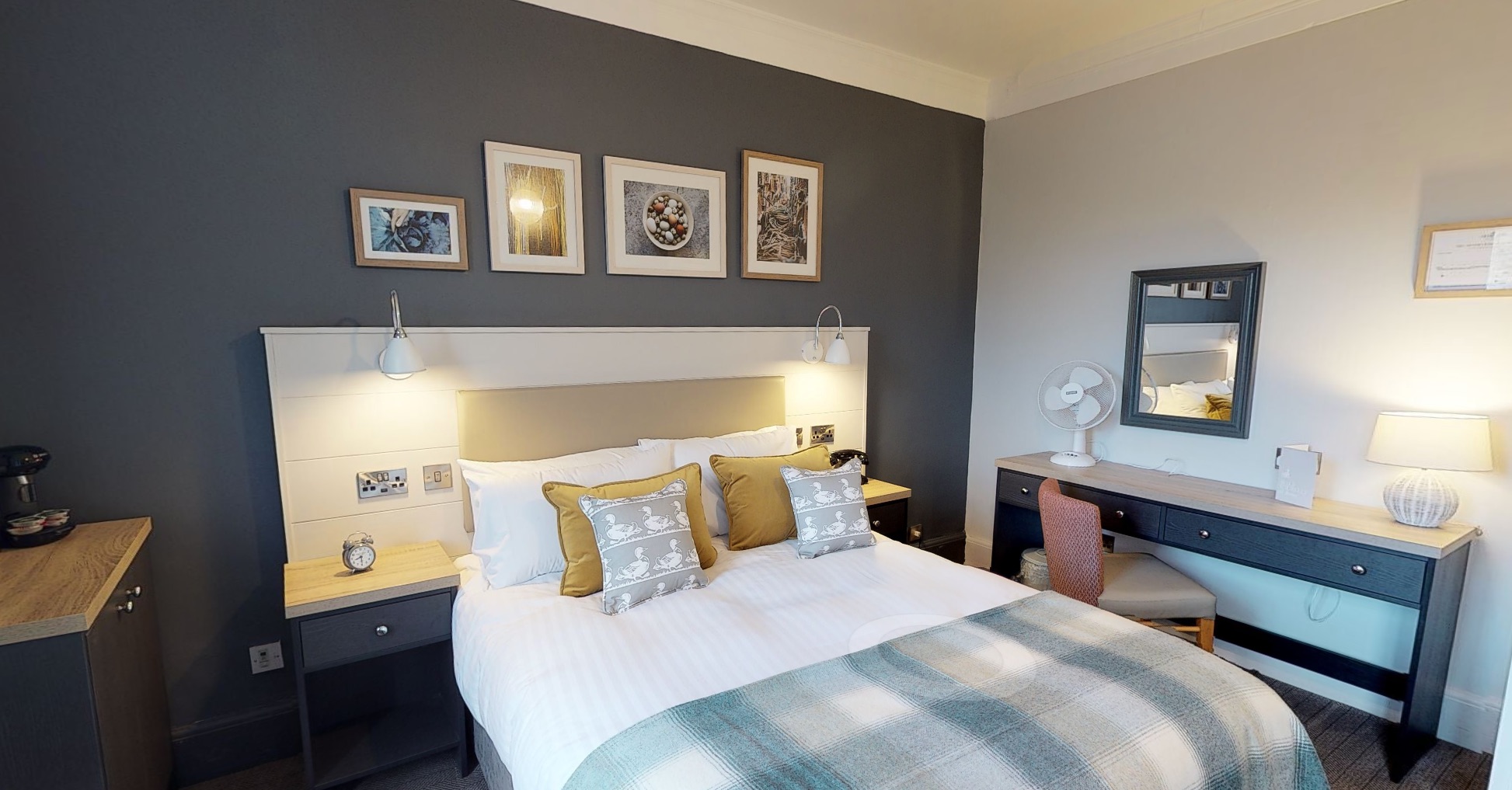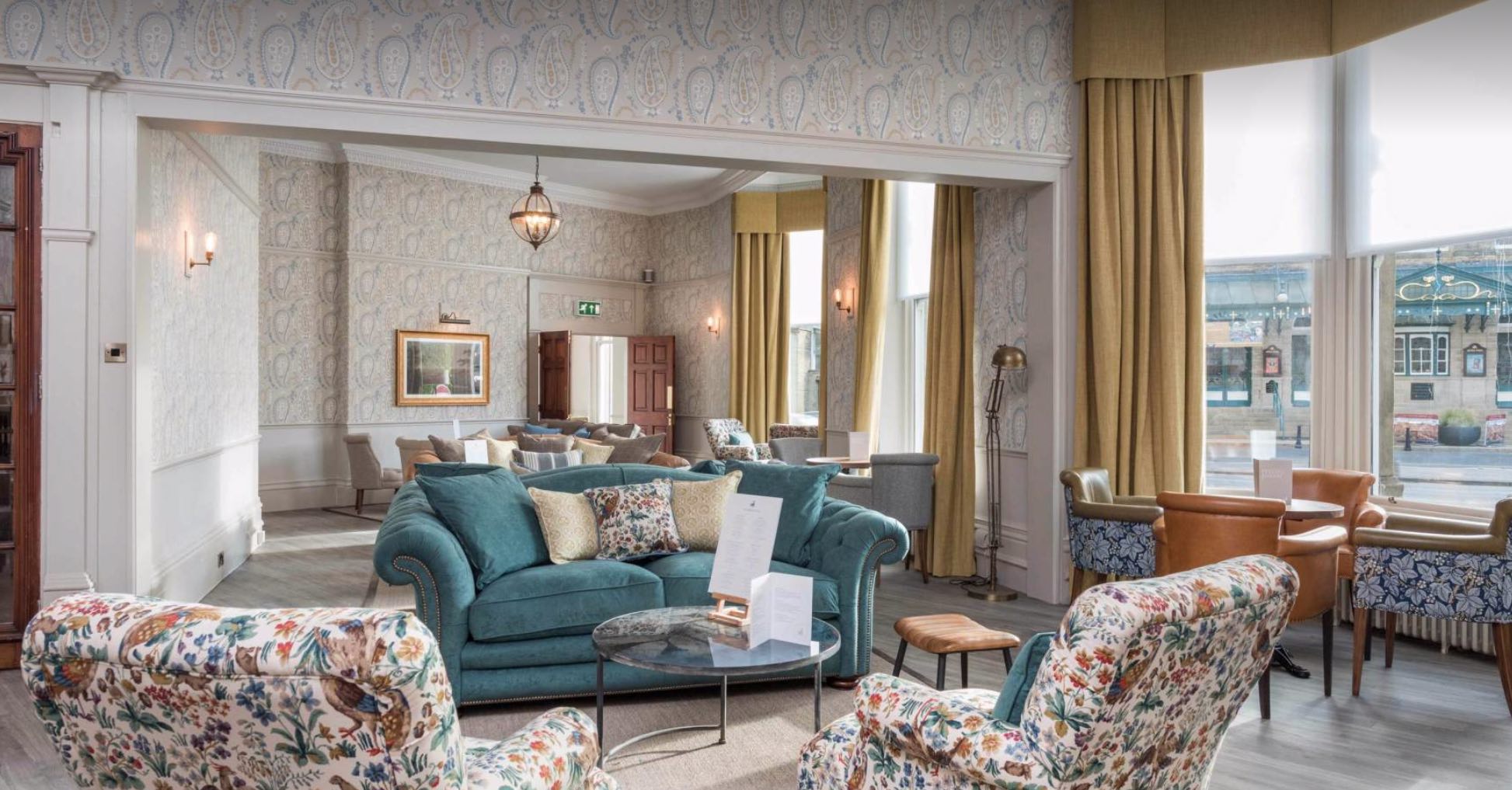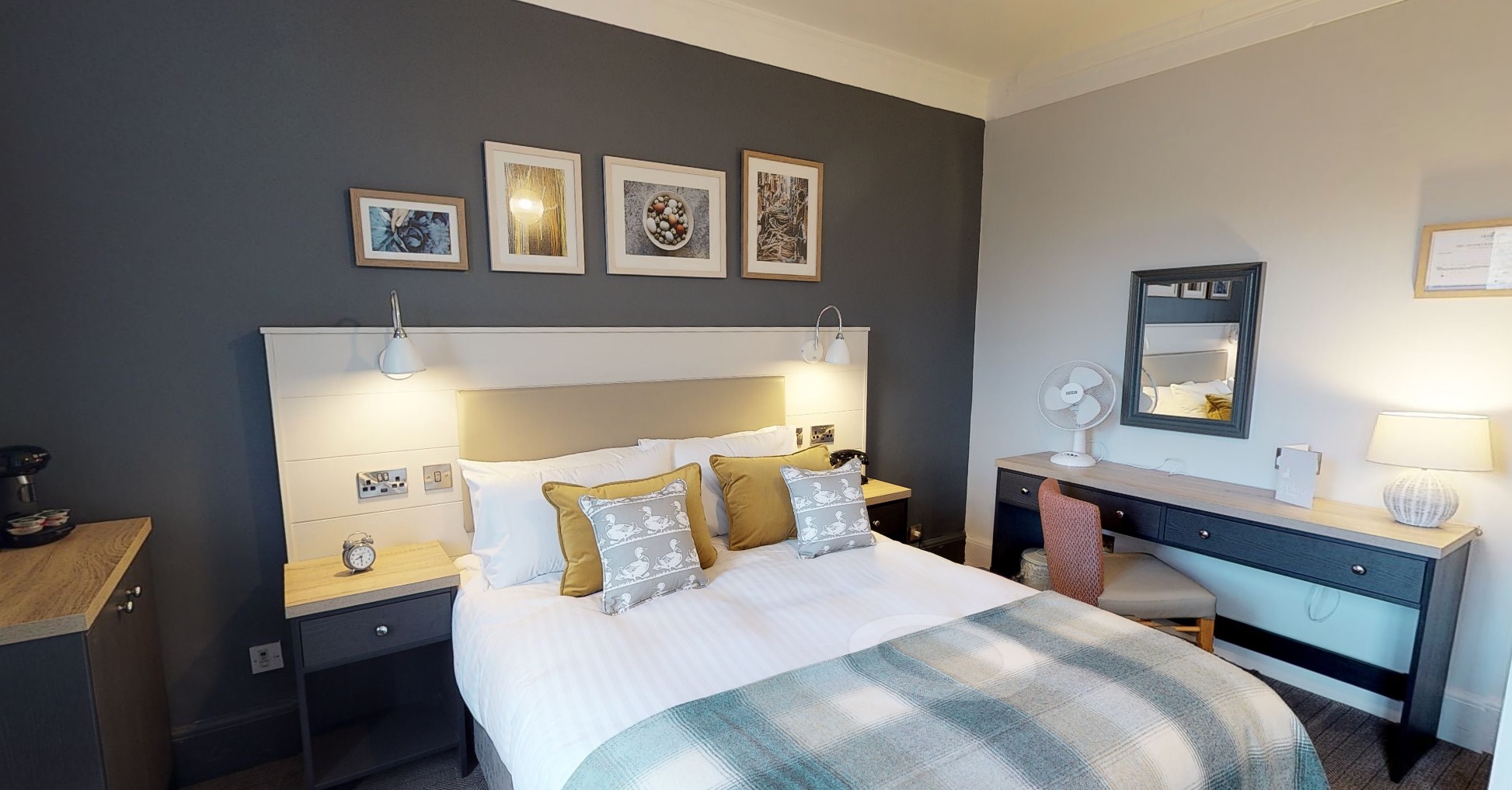 Just across the street: Country Living St George Hotel 
The St George Hotel, offers a stunning interior that combines country charm and elegance with the best modern amenities and luxuries.
The hotel is also in walking distance to the Harrogate shopping district, restaurants and bars.
The CycleSummit venue "The Majestic" is across the street (5min walking distance).
We arranged a special deal with the St George:
1x CycleSummit + single room incl. breakfast: EUR 789.-
2x CycleSummit + double room incl. breakfast: EUR 1349.-
This offer is limited to 25 rooms!