Cyclesummit
Conference for bicycle tour operators
Emilia-Romagna | October 29-31 2017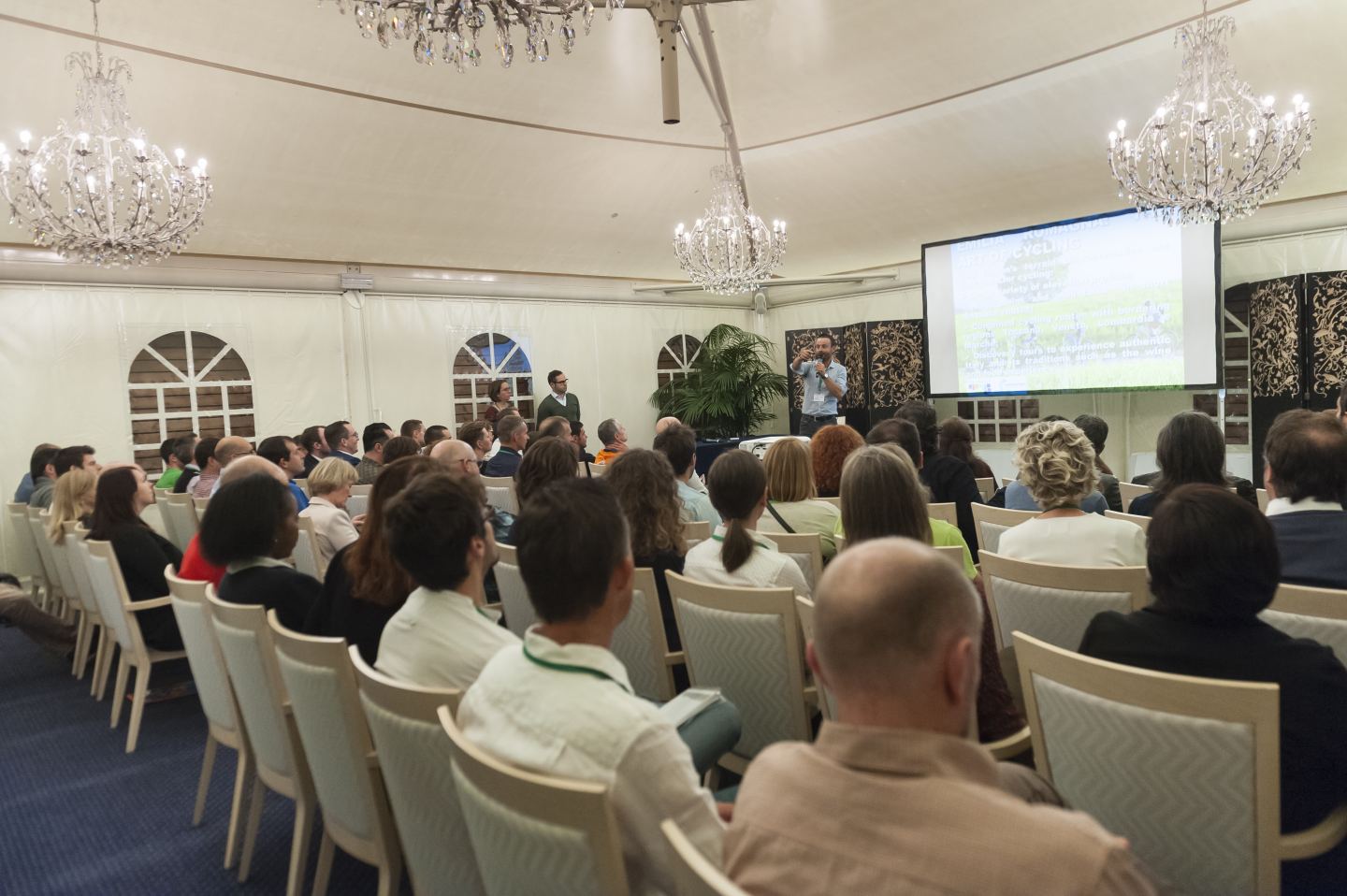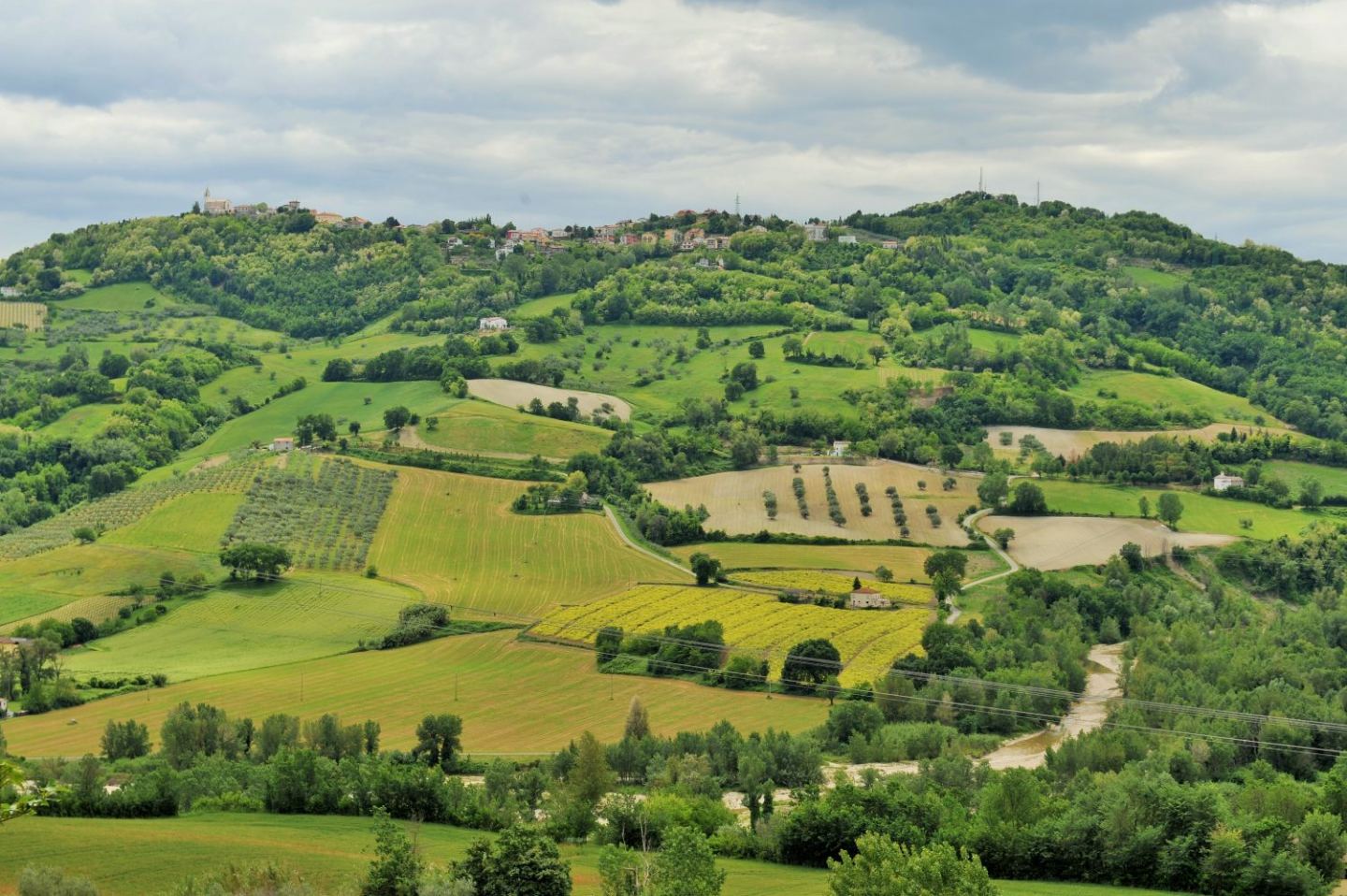 Cyclesummit is the conference for all cycling tour operators worldwide.
One year after the seventh CycleSummit took place in sunny Murcia the 2017 conference went to beautiful Italy – the region of Emilia-Romagna.
The program had it all, including an exclusive atmosphere made for meaningful exchanges.
Participants came together from 19 countries all over Europe and the USA.
A cycle tour on October 29th was a great way to see the attractions and the beautiful landscape.
Presentations and a workshop enhanced participant exchanges even further.
The trade fair booths featuring numerous presenters from throughout Europe have been once again at the centre of CycleSummit.
Take a look at the detailed program of CS17
Keep me informed about CS18
2016-05-15