Cyclesummit
Conference for bicycle tour operators
Arnhem, Netherlands | 2018, October 6-9
Arnhem, Netherlands | 2018, October 6-9
Arnhem, Netherlands | 2018, October 6-9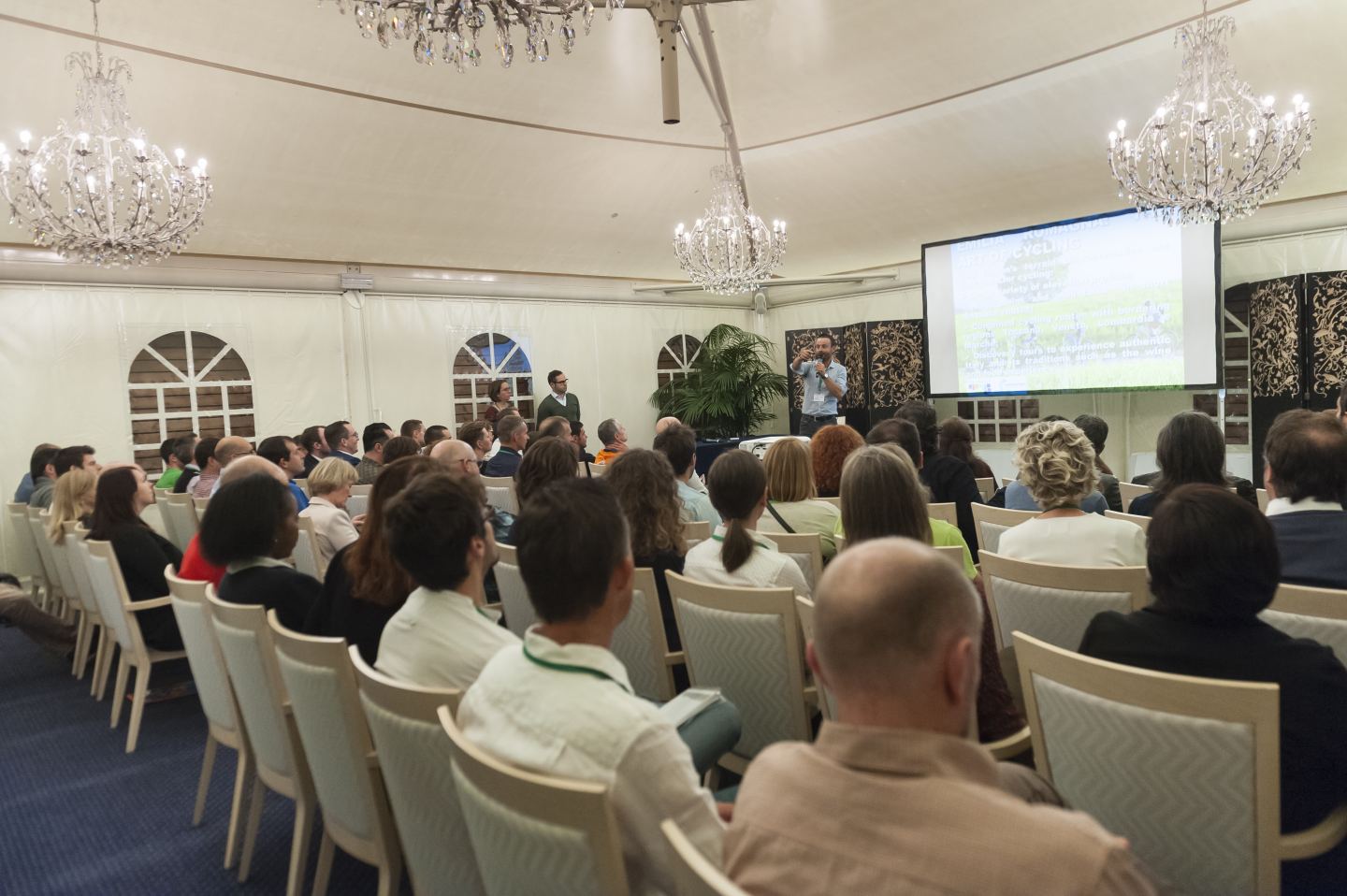 Cyclesummit is the conference for all cycling tour operators worldwide.
One year after the eight CycleSummit took place in sunny Cesenatico the 2018 conference is going to the mother of all cycling nations – to Holland and the beautiful region of Veluwe.
The program has it all, including an exclusive atmosphere made for meaningful exchanges.
Participants are expected to get together from different continents, especially Europe and America.
A cycle tour on October 7th will be a great way to see the attractions and the beautiful landscape of Veluwe.
The trade fair booths featuring numerous presenters from all over the world will been once again at the centre of CycleSummit.
Various Famtrips organized by >>Dutch Biketours will give you a deeper insight into cycling in the Netherlands
Take a look at the >>detailed program of CS18
2016-05-15