Cyclesummit
Conference for bicycle tour operators
Nyborg, Denmark | 2019, Sept. 28-Oct. 1
Nyborg, Denmark | 2019, Sept. 28-Oct. 1
Nyborg, Denmark | 2019, Sept. 28-Oct. 1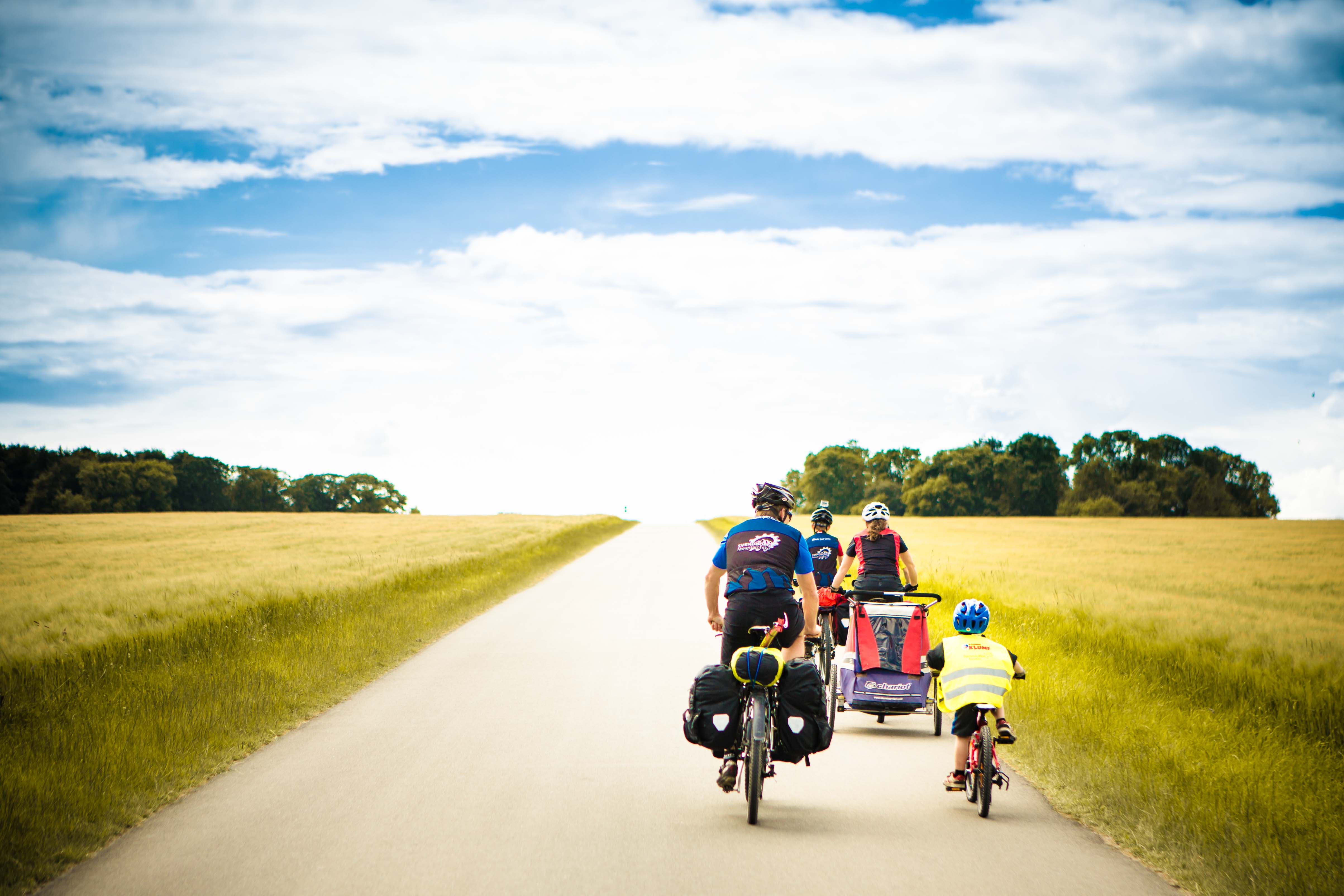 Cyclesummit is the conference for all cycling tour operators worldwide.
For the 10th edition of CycleSummit we are going to meet in Nyborg/ Island Fyn, Denmark.
The program has it all, including an exclusive atmosphere made for meaningful exchanges.
Participants are expected to get together from different continents, especially Europe and America.
A cycle tour on September 29th will be a great way to see the attractions and the beautiful landscape of Fyn.
The market-place  featuring numerous presenters from all over the world will been once again at the centre of CycleSummit.
Various Famtrips organized by Danish Biking will give you a deeper insight into cycling in Denmark and the Island Fyn.
2016-05-15